Winchester Society of Paranormal Research
Who you gonna call?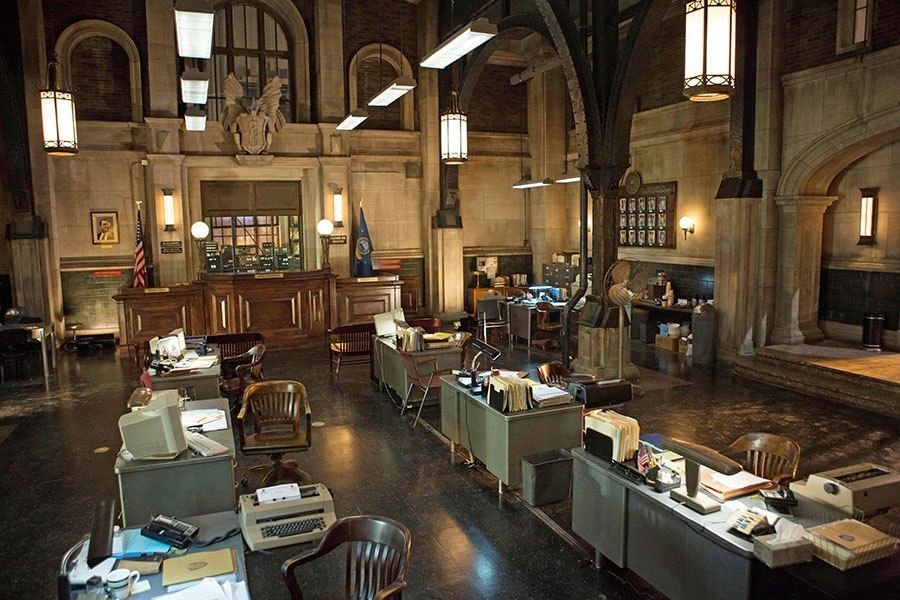 Boogeyman under your bed? Did a double take at that stranger in the dark alley who seemingly had really sharp teeth? No, you're not crazy, this is the place you make reports of all of the things that go bump in the night, Laurel and Dean Winchester have your back. The spooky business in this town is rising higher than you may think. Lead Investigator: Dean Winchester Lead Investigator: Dinah Lance-Winchester Paranormal investigator/hunter: Mortician: Medical examiner: Police Captain: Police Officer: Sheriff: Deputy:
Good Life Gym and Welcome Center
Your one stop tourist shop
New in town? Want to plan a fancy date? This is the place for you. The staff offers guided tours, information about the town, locations of public transportation, complete with a gym, sauna, day spa and a gorgeous view of the lake. Housing Coordinator/tour guide: Personal trainer: Receptionist:
Five Star Cinema
This one is for the movie buffs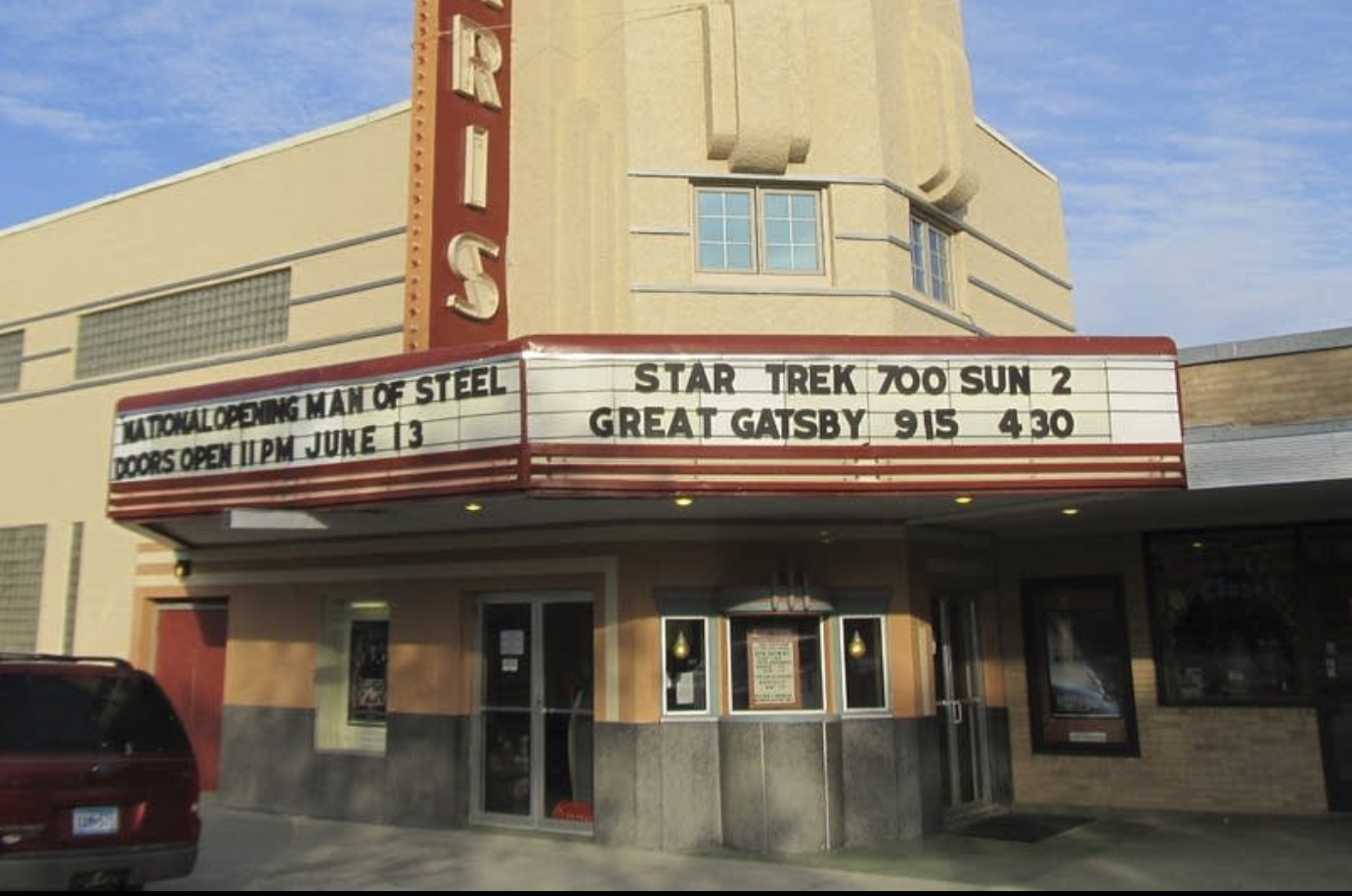 An oldie but a goodie. Almost as old as Texas itself, the plush seats and historic theme offers a comfortable movie-going experience. The friendly employees don't hurt either. Manager: Assistant manager: Box office clerk: Concessions/cashier:
Fresh Start Grocery
Gotta get those necessities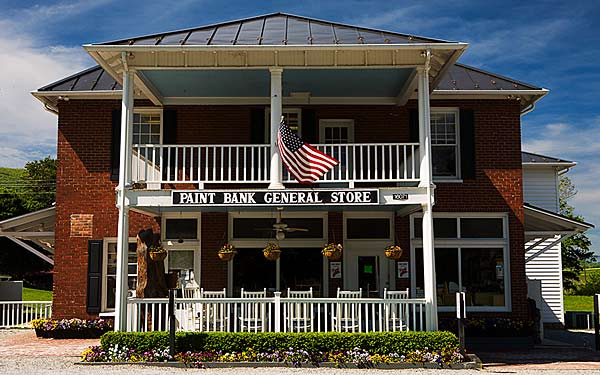 Always stocked to the brim with anything you might need at a moment's notice, this local store doesn't disappoint and brings a new meaning to the phrase 'has everything and always open.' Manager: Assistant manager: Cashier: Stock clerk:
Happy Trails Horse Stables
Save a Horse, ride a cowboy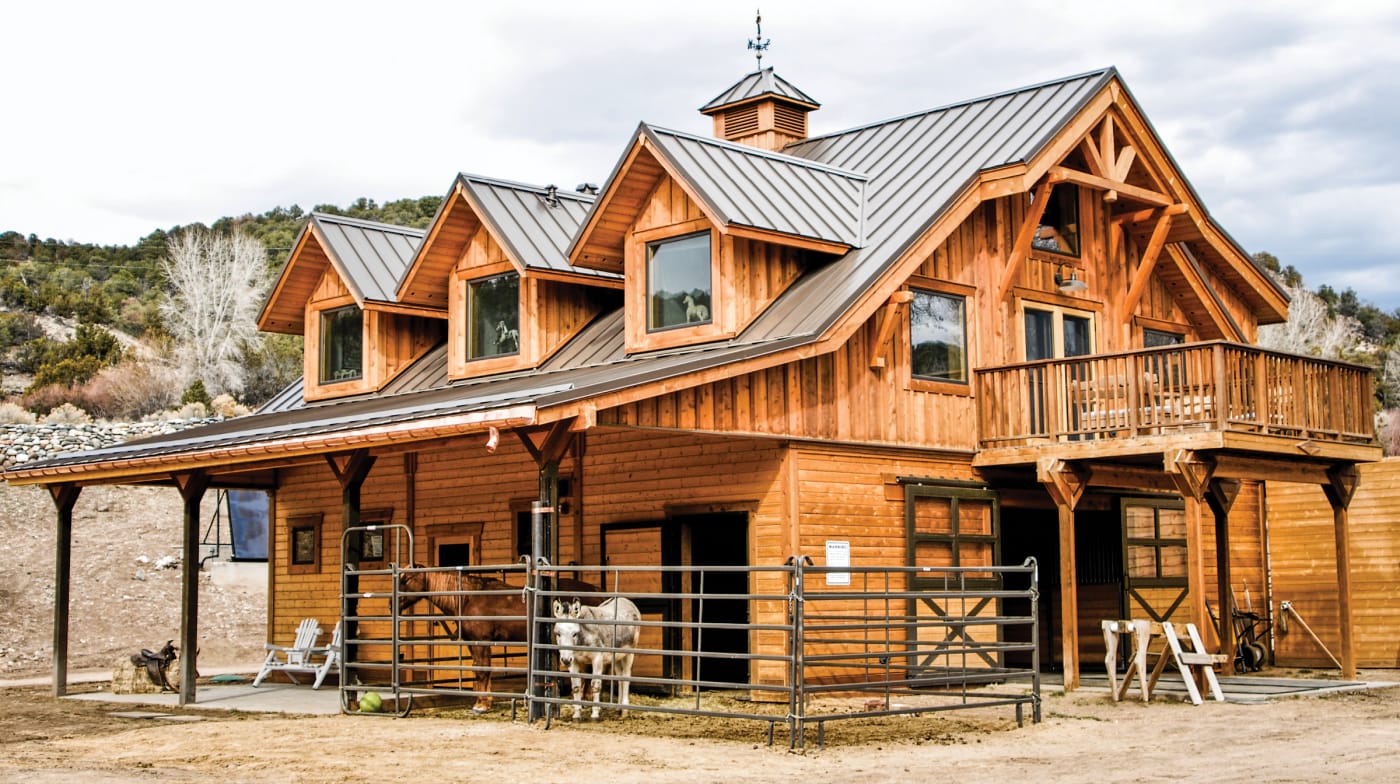 What would a ranch be like without horses? and Happy Trails offers the sweetest, most loving horses around. Lessons offered weekly or monthly for beginners and experts. Stable manager: Stable assistant:
The Green Cactus
Those Who Like the Finer Things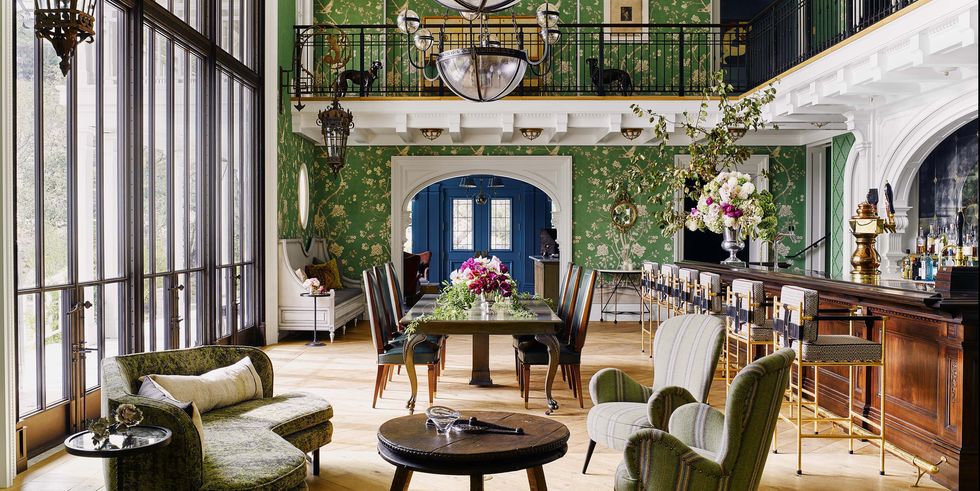 For those that seek the more upscale, finer dining in life. Perfect if you want to take that special someone out for date night or just to treat yourself It Has a beautiful view of the mountains. Manager: Assistant manager: Hostess: Waiter: Chef:
Gold Bond Bank
Show me the money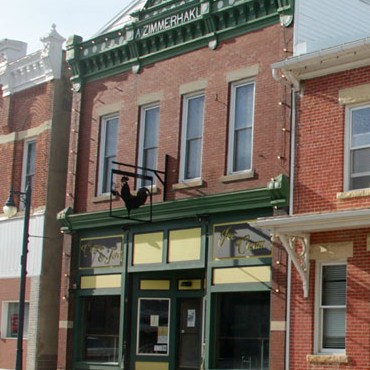 Historic building near the entrance to the Ranch. It is said there is real gold locked away in the vaults. This bank is secure as the White House. There is no breaking in. Manager: Assistant Manager: Security: Bank teller: Financial Advisor
Whispering Winds Resort and Spa
Sit back, relax and enjoy your stay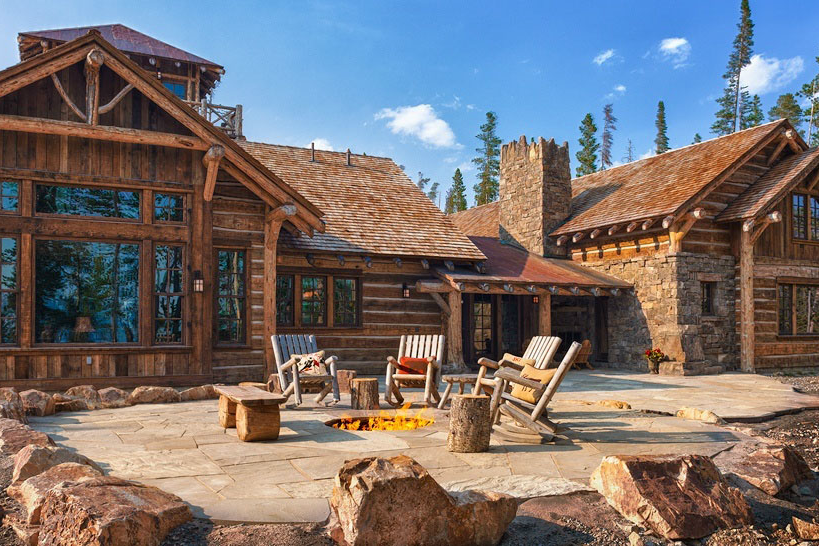 This modern gem buried deep into the great heart of the Texan Mountains is perfect for any staycation, provides concierge service, a spa, pool, and convenient access to the hiking trails. Manager: Assistant Manager: Receptionist: Concierge: Housekeeping:
Frontierland Amusement Park
Wildest Rides in the West
The old west meets Disneyland in this unique tourist stop. This fully functional amusement park includes a mine train tour, rollercoasters, shooting gallery and water rides. Don't forget to take a load off to ride the train. Manager: Assistant Manager: Tourist Guide/Character actor: Ride Operator: Concessions: Ticket seller
Lonestar Bar
You'll Love this bar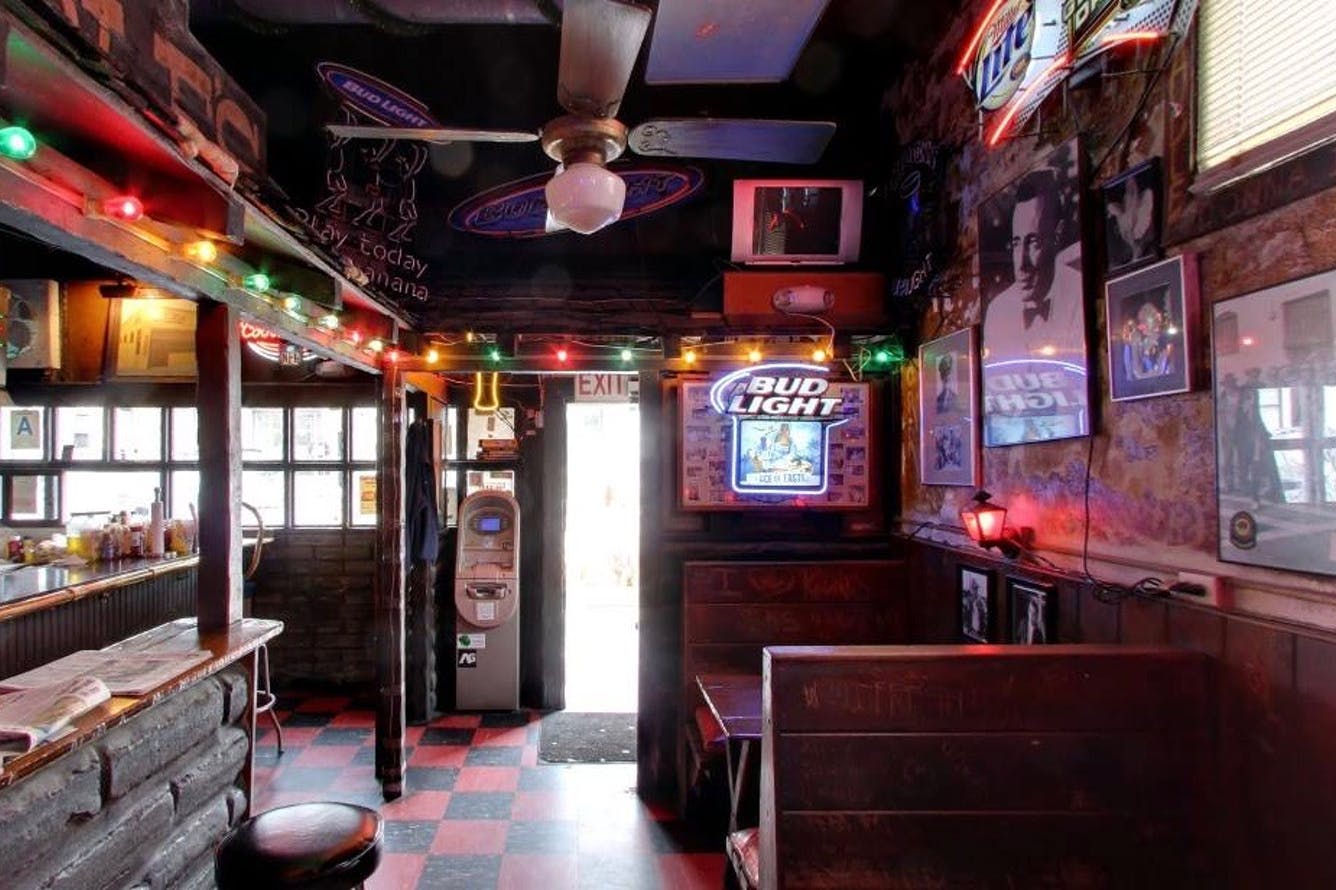 Located near the edge of Round Rock, this quaint little bar offers the vibe of 'Cheers' where everybody knows your name. It only comes with the very best alcohol money can buy from the finest breweries in Texas complete with a karaoke contest every weekend. Manager: Derek Hale Assistant Manager: Bartender: Bouncer:
Ladder 66 Fire Station
Home of the Brave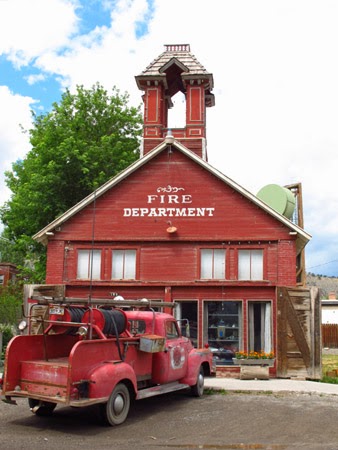 This fire station is full of the brave and proud men and women willing to risk their lives for the citizens of their city. It is one of the smallest around but good things come in small packages Captain: Firefighter:Evan Buckley Paramedic: Paramedic Captain:
Rolling Rock Garage
All the parts your car will ever need.
This garage is a one stop shop for all your auto needs. You can't miss it on your way into town, it doubles as a service and parts store, gas station and garage. Complete with the best mechanics in Texas. Head Mechanic: Mechanic: Service supervisor: Service advisor:
Wayward Memorial Hospital
Where haunted meets warm hospitality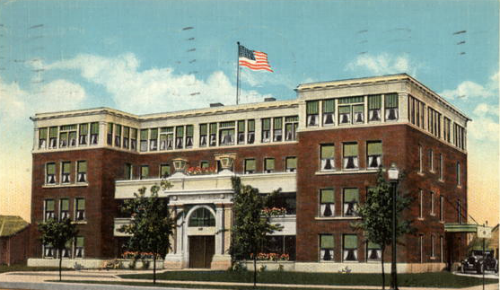 Built in the early 1800s, this hospital started as an insane asylum where the city's most mentally ill and "insane" patients were kept. Studies were performed in the basement by the most corrupt doctors. In the early 1900s, it was turned into a regular hospital but like many places around the town, it is said to be haunted by the ghosts of its unsettled past. Most are vengeful spirits with unfinished business. The hospital can never seem to get warm enough and no one ever enters the basement. Otherwise, the staff here is incredibly friendly, no one enjoys hospitals but despite the angry history, the staff makes you feel right at home, it is hard to think about where you are.
Doctor:
Nurse:
Pediatrician:
Medical Assistant:
Surgeon:
Psychiatrist: